Amyl Déjà-Vu Poppers 30ml
Formula: Amyl Nitrite
Introducing the new and improved Amyl Déjà Vu 30ml poppers! For all you leather cleaner enthusiasts out there, this is the ultimate must-have product. Brace yourself for a trip down memory lane as Déjà-Vu takes you back to the wild years of poppers.
With its pure quality amyl nitrite, this is one of the strongest poppers you'll ever find. Its 30ml bottle guarantees a night filled with heightened senses and vasodilating effects. These 90's style poppers are designed to give you the ultimate experience, making every moment a déjà vu or simply the best poppers you've ever tried.
Whether you're gearing up for a party or a thrilling sex experience, Amyl Déjà Vu is the perfect companion. This poppers will add an extra spark to your evening, ensuring it's an unforgettable one.
And that's not all! We've listened to your concerns and have introduced the brand-new 100% air-tight and leak-proof security cap. Say goodbye to the worries of leakage during transport. With Amyl Déjà Vu, you can now travel hassle-free, knowing that your poppers will always be safe and secure.
Don't miss out on this amazing opportunity to elevate your leather cleaning game. Grab your bottle of Amyl Déjà Vu 30ml poppers now and get ready to transport yourself back to the wild years of poppers. Remember, it's not just a poppers, it's an experience. So let the journey begin!
Features: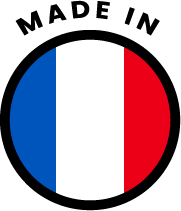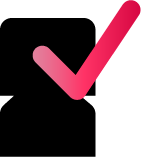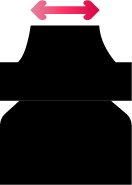 Important: this type of bottle does contain 30ml of liquid, but it is not filled to the brim so that the aroma can develop for best effects.
Free Express shipping within Australia on orders over $100!